This dessert has colonial origins and is very popular in South America since it is economical, easy to prepare and delicious.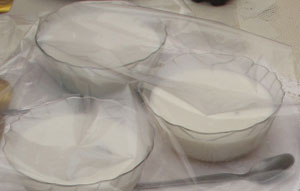 Recipe
Ingredients
- Rice
- Milk
- Cinnamon
- Sugar
Preparation
- Cook the rice over a slow flame
- Add milk and cinnamon and cook another 15 min.
Can be served cold or warm.