There are 182,716.99 km2 of protected areas in Bolivia which represents about 16% of the national territory. Bolivia contains 66 of the approximate 120 types of ecosystems in the world. It is the eighth country in the world with more biodiversity that protects a large number of timber dealers.
See the list of natural reserves in Bolivia
Note: some of the photos used in these articles were obtained from Wikipedia.org under the following license.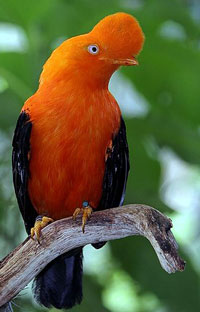 National Parks
These are areas under strict, permanent government protection because of their huge natural wealth.
Carrasco
Noel Kempff Mercado
Sajama
Torotoro
Tunari
Isíboro-Sécure
Also: Llica, Cliore, Mallasa, Mirikiri, Comanche, Las Barrancas, Tuni-Condoriri, Historic Old Santa Cruz.
Natural Areas under Integrated Management
These areas have a legal status that enables conservation of biodiversity and sustainable development of the local people.
Apolobamba
El Palmar
National Parks and Natural Areas under Integrated Management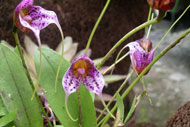 Amboró
Cotapata
Kaa-Iya del Gran Chaco
Madidi
Otuquis
San Matías
Aguaragüe Mountains
Iñao Mountains
Itenez
Natural Monuments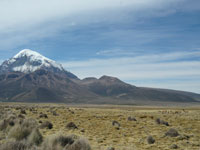 Areas of national interest that have a great landscape, geologic or paleontological value.
Wildlife Reserves
Areas under government protection that enables sustainable wildlife conservation and management.
Sama Cordillera
Eduardo Avaroa
Manuripi-Heath
Tariquia
Beni Biological Station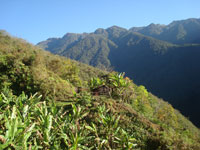 Pilón Lajas
Ulla-Ulla Biosphere Reserve and National Fauna Reserve
Blanco River and Negro River
Cabo Juan
Also: Tapilla Peak, Fiscal Bella Vista, Yura Fauna Reserve, Laguna Alalay and Laguna Angostura, Incakasani-Altamachi National Andean Fauna Reserve, Kenneth Lee Scientific, Ecological, Archeological Reserve.
National Sanctuaries
National areas dedicated to conservation of endemic flora and fauna that are endangered.