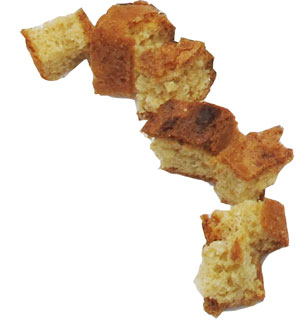 Quinoa is a cereal from the Altiplano that is famous for its nutritional properties.
It has a verymild, pleasant flavor so it can be used in both sweet and savory dishes. The dessert recipe below is very original and will surprise your guests.
Recipe
Ingredients
- 75 gr butter
- 100 gr sugar
- 3 eggs
- 150 gr. quinoa
- 150 gr flour
- 3/4 pkg. of baking powder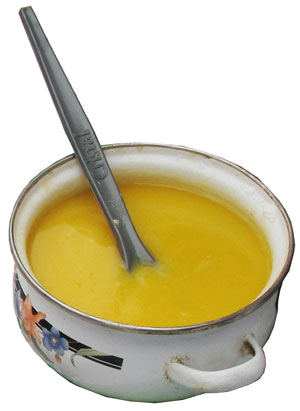 - rind and juice of a small lemon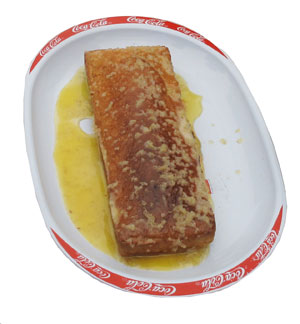 Sauce:
- 100 gr. butter
- 150 gr. sugar
- 50 gr. quinoa
- 2 beaten eggs
Preparation
- Fry the quinoa (150 gr) in a little oil, then boil in salted water (2.5x) and set aside.
- Mix butter with sugar and lemon rind.
- Slowly add the three eggs to the quinoa.
- Add flour, lemon juice and baking powder
- Place in butter-greased baking dish and bake at 180° (C) for 30 minutes.
- Meanwhile, prepare the sauce: Melt butter and add sugar, then the eggs and 50 gr. of quinoa.
- Serve over baked quinoa.