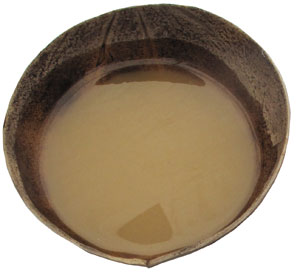 Chicha is without a doubt the most refreshing drink in Bolivia. It originated in the Inca empire and is made from fermented corn.
This drink is very popular in Cochabamba, but it is also consumed in Chuquisaca, Oruro and La Paz.
Chicha in Quechua means "liqueur" and was traditionally prepared by chewing corn since saliva has an enzyme that turns the corn into sugar which will then ferment due to bacterial activity. This mixture is stored for one month in airtight clay jars.
Nowadays, instead of the corn being chewed, it is ground into flour that is mixed with water to obtain a paste that is left to dry in the sun. Then it is placed in the airtight clay jars.
The alcohol composition depends on how long the mixture is left in the jar, and the color of the chicha depends on the type of corn used.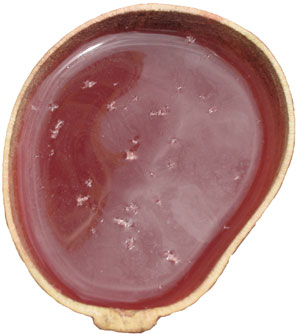 In Bolivia there is an extensive variety of corn that, unfortunately, is not exported. The chicha however is sold in Europe and the US.