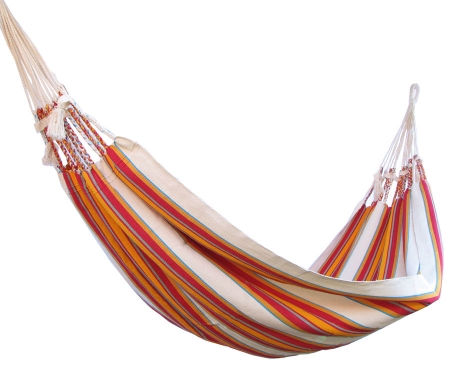 The oldest fabrics made of cotton found in Latin America date from 5000 B.C.E. in Mexico. In South America, remains of cotton clothing have been found in northern Peru that date from 2500 B.C.E. Thus cotton in South America goes back for thousands of years. In the Andes, the Incas mainly used cotton to make clothing.
Cultivation of cotton, also called tocuyo, intensified in Bolivia during the 18th Century during the colonial period, especially in the Cochabamba region. During this same time, the Jesuits who were present in the eastern part of the country encouraged cotton cultivation over large areas.
Today cotton is grown mainly in the area around Santa Cruz de la Sierra by both large and small growers as well as large agribusiness companies. A surge in the growth of cotton crops in Bolivia occurred during the 90s, after which time production significantly reduced in spite of the increase in cotton prices in the world market. Production began to grow slightly again starting in 2013, and the large growers expected genetically modified cotton seed to reach Bolivia in order to intensify the cultivation of this raw material, but it is not yet allowed.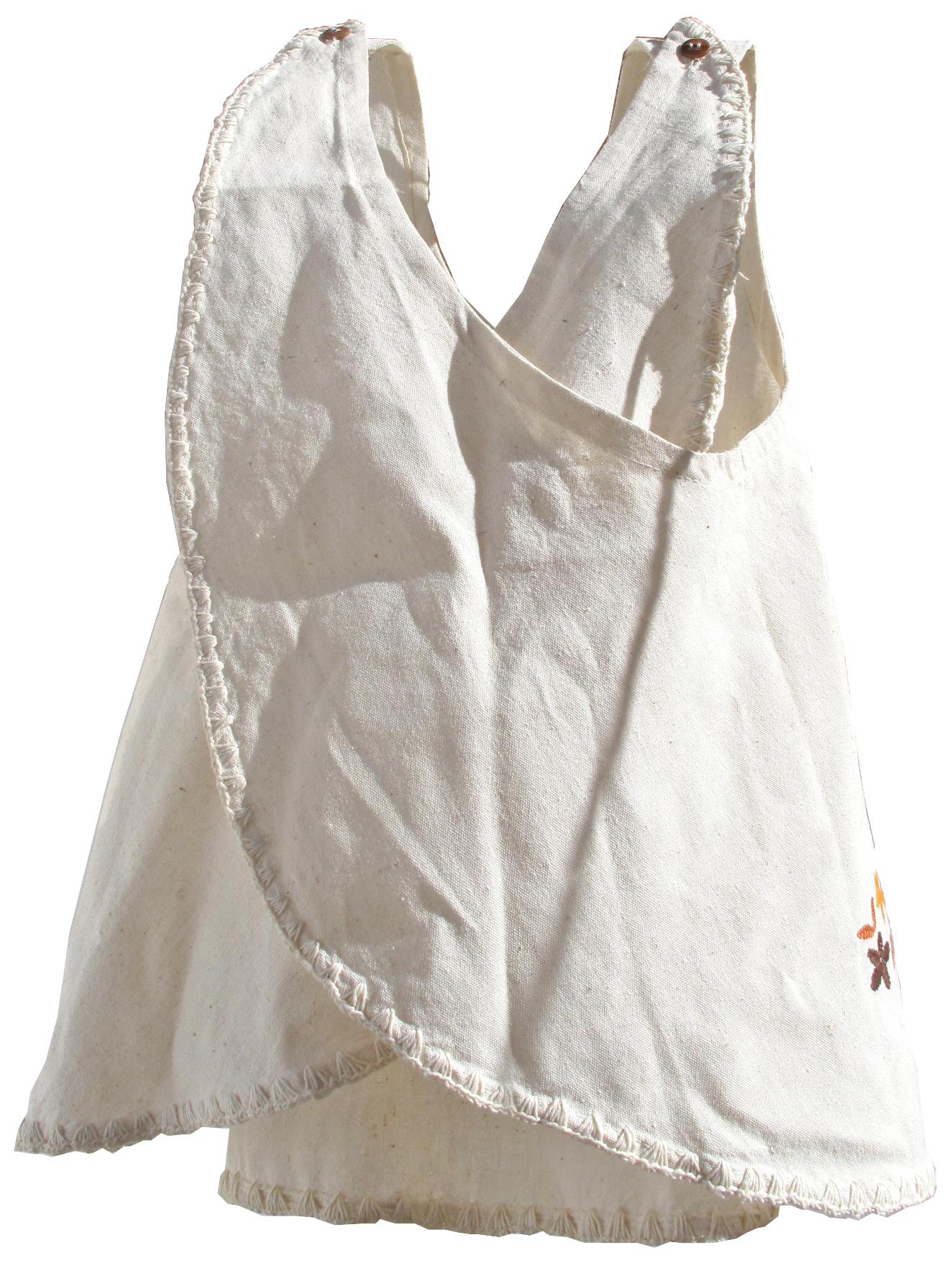 Caserita.com works with several artisans who make cotton products. The Manos Chiquitanas association is a group of these artisans which has been working with Caserita since 2007. This group began in 2003, and today includes 7 people. Martha Paz, President of the association, explains that the group works with manual sewing machines, a single industrial machine and does all the embroidery by hand. Manos Chiquitanas is a group that makes all kinds of clothing and accessories for adults and children as well as for the home.
Caserita.com offers you a variety of cotton products in natural or dyed colors to accompany you this summer. You can find hammocks, a woman's handbag, baby carrier, man's shirt and children's clothing in our on-line store.
Source: EL ALGODÓN EN BOLIVIA de José Romero Loza "Breve introducción al estudio del cultivo algodonero en Bolivia"