Gladys Huanca Luna is heiress to knowledge passed down from one generation to another. Her grandfather, Valentín Huanca, began working as a weaver, making fine alpaca fiber quilts, a product that is no longer found in the alpaca garment market.
He also began making ruanas, a type of front opening poncho. His daughter Margarita Huanca also learned how to weave. She found out how to diversify her techniques and products.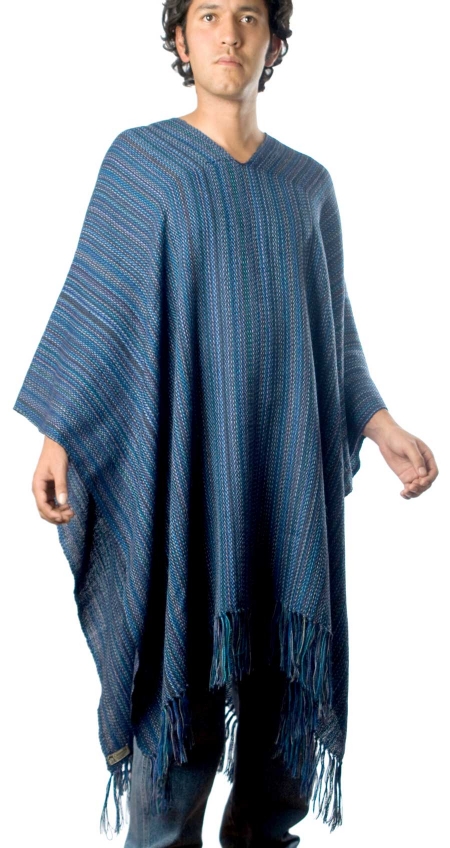 Today, three generations of the Huanca family work as weavers, and the company has 25 employees. They offer a range of products that include scarves, ponchos, sweaters, gloves and shawls. The family company now has significant orders and sells in the tourist area of the city of La Paz as well as in the two other most important cities of Bolivia, Santa Cruz and Cochabamba.

The craftsmen at Creaciones K'ala work with various weaving techniques. They use rustic looms (floor), traditional looms (wooden with pedals), and home weaving machine. Some products are also hand woven and crocheted.
Caserita met this group at a business fair in the city of La Paz and has been working with Gladys since January of 2013. Today you will find many products from Creaciones K'ala at our online store www.caserita.com, all made of alpaca fiber.