Bolivian territory has different types of climates that reflect the altitude in each zone (from 74 to 6542 masl). It all depends on where you want to visit and what you want to do.
Did you know it?
Bolivia is in the southern hemisphere below the equator, so the seasons are the opposite of those in northern hemisphere countries.
Spring begins in September, summer in December, autumn in March and winter in June.
Autumn-winter: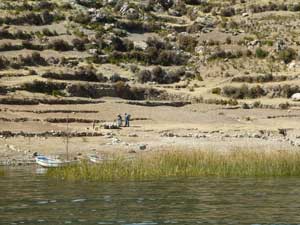 Cold, dry period in the valleys and Altiplano, especially the latter where temperatures can go as low as 20°C at the end of June/beginning of July.
It is a good season to visit many places in order to take advantage of the dry season (Uyuni Salt Flats, Inca Highways, etc.).
It is also a good time to visit the Chaco, Chapare and Amazonia since the climate is more pleasant than in the summer when the temperatures can reach 40°C in the shade.
Spring-Summer: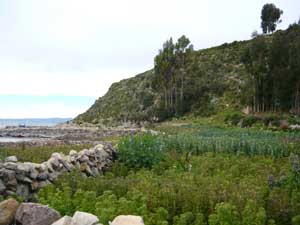 Warm and rainy season (December, January and February). The better months to travel are September, October and November since the rainy season has not yet begun, and temperatures are not as warm.
The rainy season also has its charm; vegetation is more abundant, and it is the perfect time to travel the waterways.
Bolivia can be visited year round, but some places are better at certain seasons.