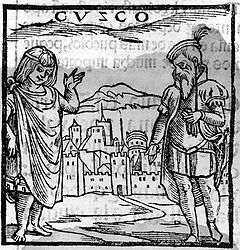 Here we offer you articles about the General History of Bolivia. They are organized into three chronological periods.
If you wish to read them, move your mouse over the article that interests you in the menu on the left and click.
Don't hesitate to contact us if you wish to publish your article.