Bolivia is a country with tremendous geographical contrasts that include many diverse ecosystems (Andean, Amazonian, Chaco savanna, etc.). Each has unique, peculiar characteristics.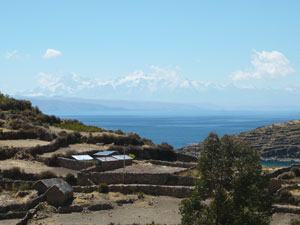 There are three predominant geographic zones:
Andean Zone (25% of the national territory)
Found in the departments of La Paz, Oruro and Potosí.
The lowest temperatures in the country are recorded in this high plain (Altiplano) which reach Cº 20 below zero.
Sub-Andean Zone (16% of the national territory)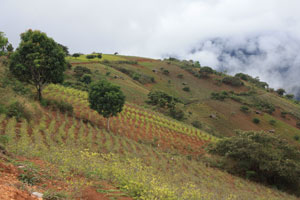 This includes three fertile, green valleys. The climate is temperate and can be quite warm on summer days.
Parts of the departments of Cochabamba, Chuquisaca, Tarija, La Paz and Santa Cruz are located in this zone.
Plains (64% of the national territory)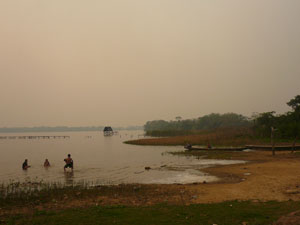 This zone has a tropical, very warm climate that has annual average temperatures of around 25°C.
The plains cover parts of the departments of Santa Cruz, Beni, Pando, Cochabamba and La Paz.
Bolivia is a country with the greatest biodiversity in the world. It has 9 ecoregions and 42 ecological units with an extensive, exotic variety of flora and fauna.
It also has 29 protected areas located between the equator and the Tropic of Capricorn.
Bolivia is a geographical synthesis of the world with an immense variety of tourist attractions awaiting your visit.