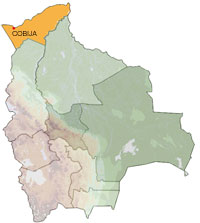 Without a doubt, Pando is the least visited and least populated department in Bolivia. Its capital, Cobija, has barely 61,000 inhabitants, and it is difficult to reach this city because flights are expensive and the highway system that connects the department with the rest of the country is inadequate.
Pando is located in northern Bolivia with Peru on the east, La Paz and Beni to the south and Brazil on the north. There is significant commercial interchange with Brazil due to its proximity.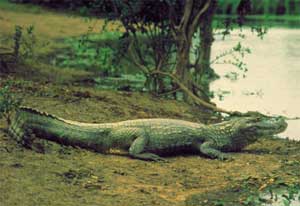 It has a tropical climate, extensive plains, a dense Amazonian forest and a huge number of rivers.
Amazonia is home to an unimaginable biodiversity which can be seen in parks like the Manuripi-Heat National Amazonian Flora and Fauna Reserve (Reserva Nacional de Fauna y Flora Amazónica de Manuripi-Heat).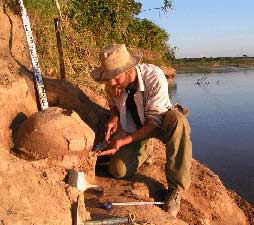 The economy is based on almond, cacao, coffee, cassava, vegetables and tropical fruit production, gold mining and fishing (pacú, surubi, goldfish, tarpon, catfish and halibut).
The Bolivian Amazon holds significant archeological riches, especially from the Moxos and Chichinas, such as their incredible hydraulic structures. These cultures are characterized by their lifestyle in total harmony with the environment.